The road to SEO success and beyond is very broad and complex.
SEO is an ongoing, ever-evolving practice necessitating a blend of strategies and tactics for successful outcomes. It's no wonder then, that some of the most successful SEO practitioners have shared their wisdom in seo quotes over the years.
From understanding how search phrases work to optimizing webpages for user experience; from combining content marketing with SEO efforts to researching target search terms and building successful strategies over time.
I've gone through some of the most remarkable SEO quotes in the web and drilled down to these 10 powerful seo quotes that could guide you to have winning SEO campaigns.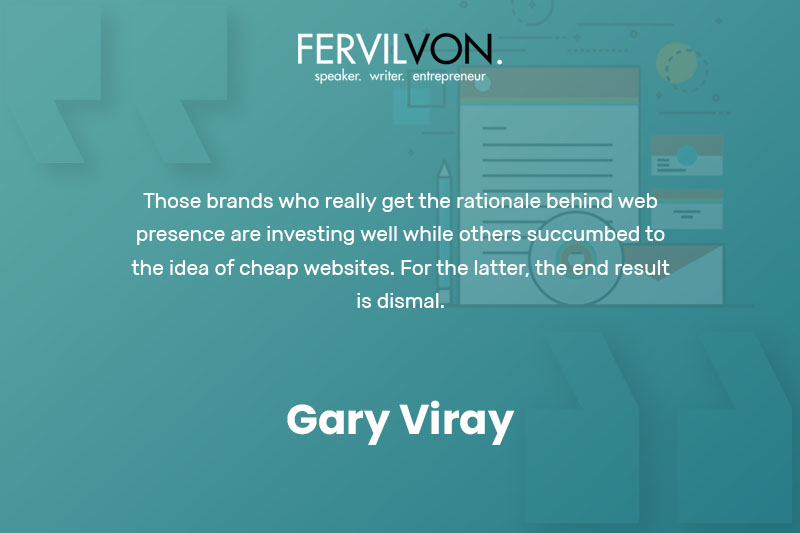 Key Takeaways
Those digital entrepreneurs who've heavily invested in their brand's website design, content and online marketing campaigns are the real winners.
Means to say, they badly wanted to be best in their industry – and to be the best, you need to dedicate time, effort and money.
Any brand can purchase a domain and avail hosting for a website launch.
However, at a certain point they STOP in developing it. If you want your business to take off and be ahead of your competitors, just go aggressive in your marketing and website development.
Some of the important facts to consider in launching your website are as follows:
Mobile-responsiveness
Pagespeed
No broken links or broken pages
Appealing design
Better site navigation
Noteworthy content on pages
onsite SEO
Key Takeaways
Vanity and result-driven metrics are 2 different objects.
The vanity metrics generally contain eye candy figures such as the number of likes, comments, and shares of your followers and even site rankings BUT if its not aligned to your KPI then you don't generate revenue out of it at all.
You can get a list of vanity metrics even when you boost or promote your post to your social media accounts, but only with a firm digital marketing strategy can get you actionable metrics.
Actionable metrics can help you determine whether you are hitting your business' objectives or not. In line with this, you will be able to identify the gaps in your digital marketing strategies and those which are already reaping results.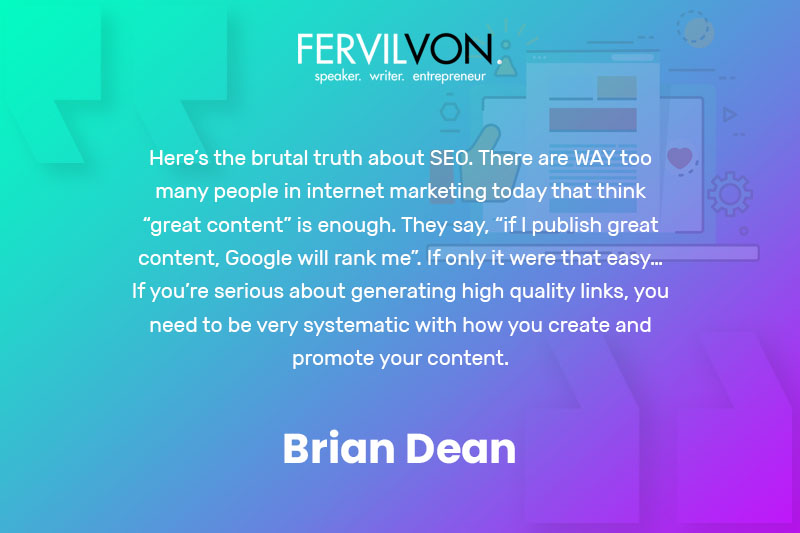 Key Takeaways
"Great content" is a very saturated statement in the realm of SEO and content marketing but to be brutally honest, only few people really understand what great content is and how to amplify its power. I have mentioned why I liked this quote from Brian.
The reason why some SEO's flunk in their marketing campaign is because they literally stop their marketing efforts after publishing something good in their respective websites.
Creating something with value is just 10% of the dirty work. I'd still give my hats off to those who have hustled 101% to promote their content assets.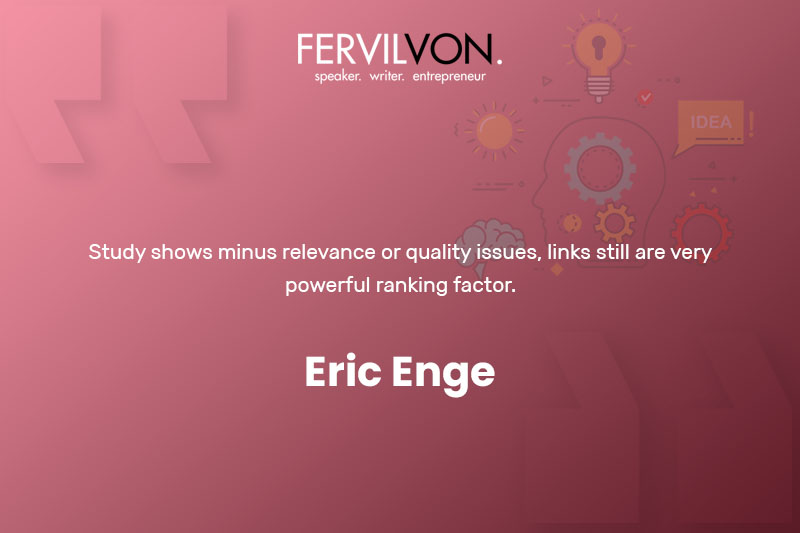 Key Takeaways
Google have been constant in their algorithm updates over the years and among those which are consistent in the ranking factors are LINKS. According to Moz, there are two fundamental ways that the search engines use links:
To discover new web pages
To help determine how well a page should rank in their results
Therefore, Google live and breathe links because that is how the search picks data and pages across the web.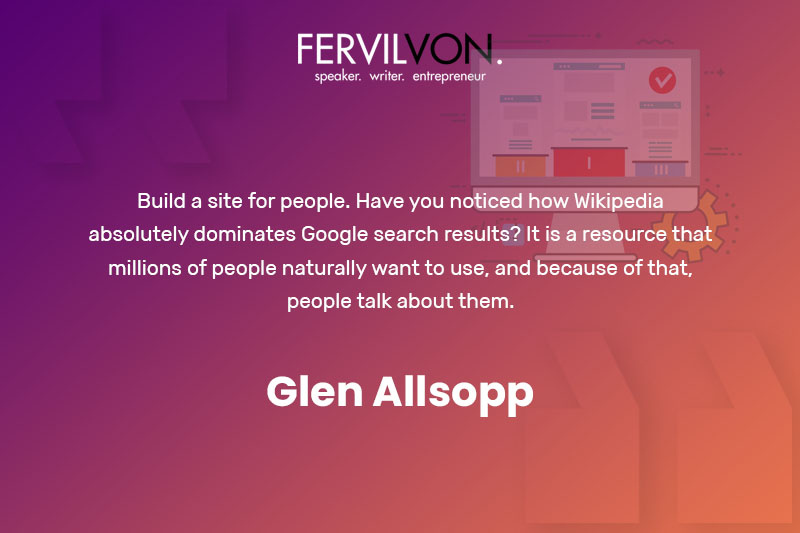 Key Takeaways
Provide value to your audience.
When you want to create your own small business website, always base the content to what your target audience want to see on your site.
Understand that these people visiting your website have problems and you have the solution to erase those problems. That's how Wikipedia grew their organic traffic and why it's dominating in the SERPs. Everytime people wants an answer to their question, Wikipedia is there to help.
Replicate those answers and make it better on your own site. Because you are providing value to your target audience now, you are attracting them to share that information and resource being seen inside your site's pages.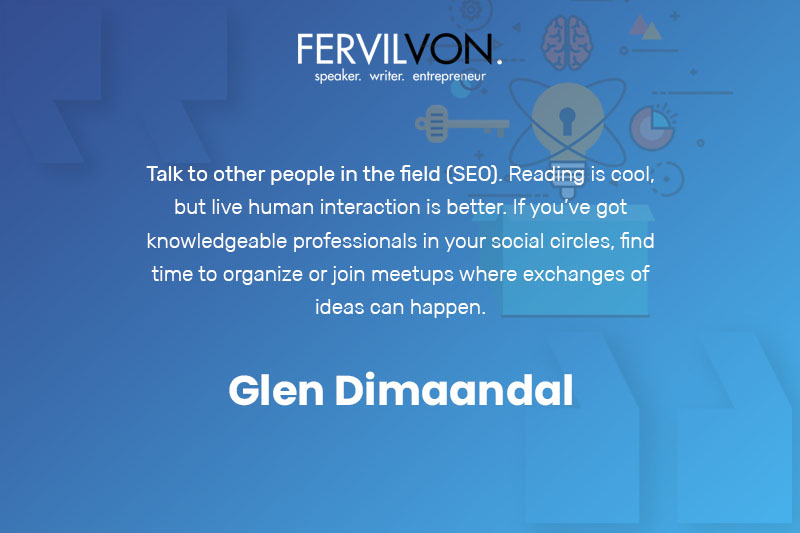 Key Takeaways
Creating a website for your business is easier with the help of a web designer or a developer, but the trouble starts when you want to get substantial traffic and ranking in Google.
There are free step by step SEO tutorials for beginners and other online resources available in search engines.
However, if you really want to know how to drive real results that attracts customers to your small business, you need to get out of your comfort zone and start collaborating with experienced SEO practitioners.
These SEO professionals used to be beginners, but they took risks, spent lots of years to test and implement, and got real results.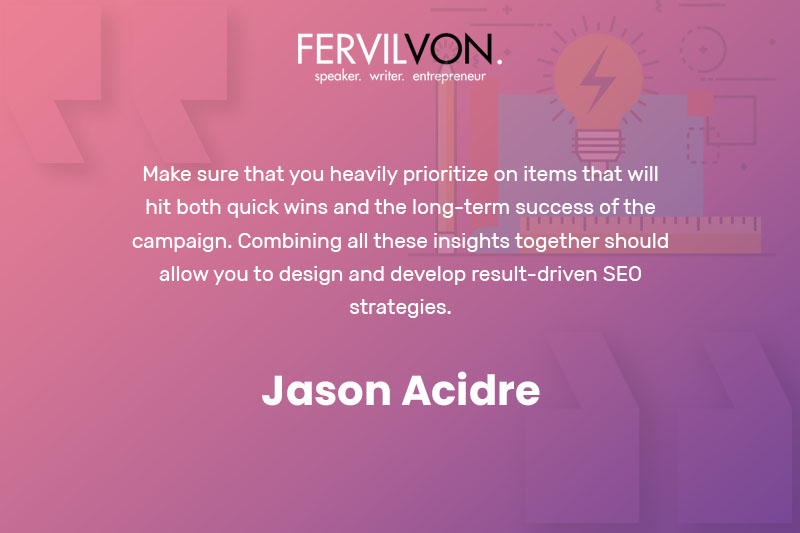 Key Takeaways
Two things were mentioned here – short term and long term plans for your site's SEO.
While it's highly important to get a progressive long term goal for your business website, you may also want to check out the low hanging fruits within your reach to get those easy wins in SEO.
Do you have any immediate network who would be willing to link to your website? Reach them out.
Have some long tail keywords with lesser competitors optimizing those terms?
Capitalize on it. These two SEO goals are not totally detached. Stacking the quick wins in SEO will fill the bucket up to the brim and would contribute greatly to your long term business success.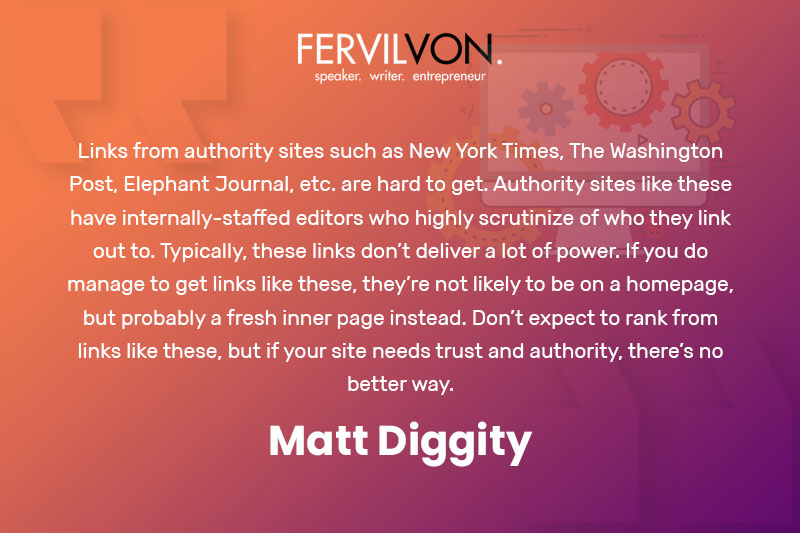 Key Takeaways
There are links which the main purpose is to build reputation and authority for your small business or brand.
If you are eyeing to get more trust and authority in your respective industry, I'd definitely advice you to get those links from prominent websites.
Two things I wish to highlight with what Matt have mentioned here:
there are links which are boosters for rankings – these are links which are placed on high authority pages with limited outbound links.
there are also links which comes from authority websites but not immediate rank boosters – the momentum for ranking is slower because they are coming from fresh pages with zero authority, even if those links are coming from a well-known website.
When doing link building or link earning, be precise with your goal by basing on these two above-mentioned points.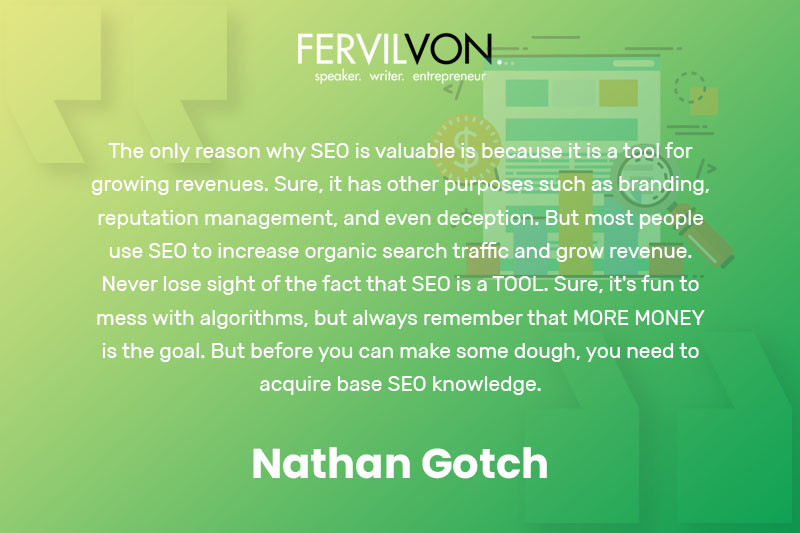 Key Takeaways
If you're an entrepreneur then you'd definitely want to get what you want – Sales. SEO is just a figment of the entire scope of digital marketing.
It's a strong yielding channel to get more sales, if done right.
The thing is, if you have limited idea of what you are doing, it'll mess things up.
Nathan mentioned a strong sense of understanding the basic SEO and how valuable that information would be. SEO basics is highly important for any entrepreneur who want to thrive online.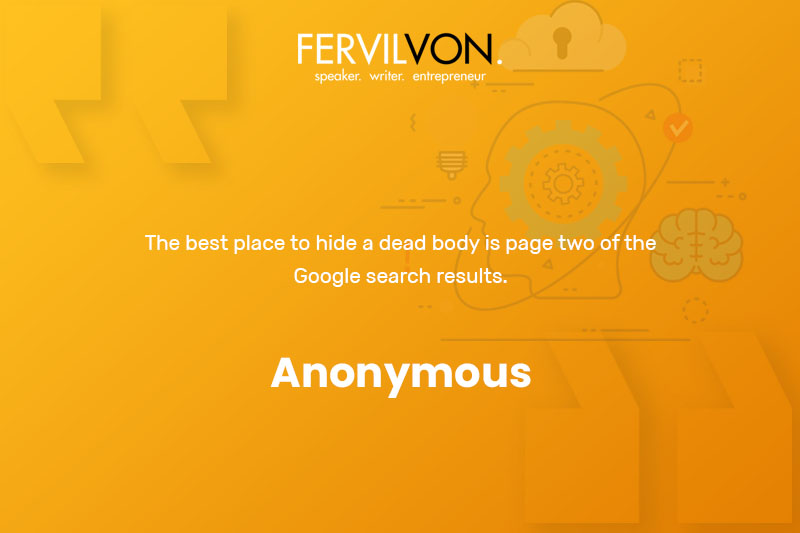 Key Takeaways
This SEO quote came from an unknown source but the logic behind this is that if you don't succeed in putting your site in the first page of the search results, you're getting nowhere.
Find someone who can help bring your business website there.
More Notable SEO Quotes
"Successful SEO requires a comprehensive approach that includes technical optimization, content creation and promotion, link building, social media engagement and more. SEO is not just about achieving high rankings, but also developing an effective web presence for your business." – Rand Fishkin
"SEO is an ongoing process that needs to be monitored and adjusted as the search engine algorithms change over time. You can't simply 'set it and forget it' when it comes to SEO." – Anonymous
"Content is king in the world of SEO. Quality content that offers value to users will help you rank higher on search engines while also increasing user engagement with your website or blog." – Anonymous
Why SEO Is So Powerful?
SEO is a powerful tool for improving the visibility of websites and online content.
By utilizing webpages, businesses can boost their organic search engine rankings, attract more visitors to their site, and ultimately bring in additional leads and sales.
SEO also helps create brand awareness by increasing the reach of your content across multiple platforms. It allows you to target specific audiences with tailored messages that are optimized for different devices such as desktop computers or mobile phones.
Additionally, SEO can help improve user experience on your website which will lead to higher conversion rates in the long run.