Hire SEO expert in the Philippines
LET'S PUT YOUR WEBSITE ON
GOOGLE FIRST PAGE
Hey there, Fervil Von here. If you're an online business owner who's struggling to get decent placement on Google search, you'll need me and my team.
I create and manage successful SEO campaigns that generate 100% more revenue through search marketing. Let me show you how we can do that for your business.
I value partnerships on top of my search expertise although I do have...
12+ Years Of Mixed SEO Experience
Over the years of doing digital marketing, SEO, and Google Ads, I have been able to develop the "Triple-E Ranking Strategy". It's my proprietary, future-proof, 3-step SEO process perfectly designed for any online business.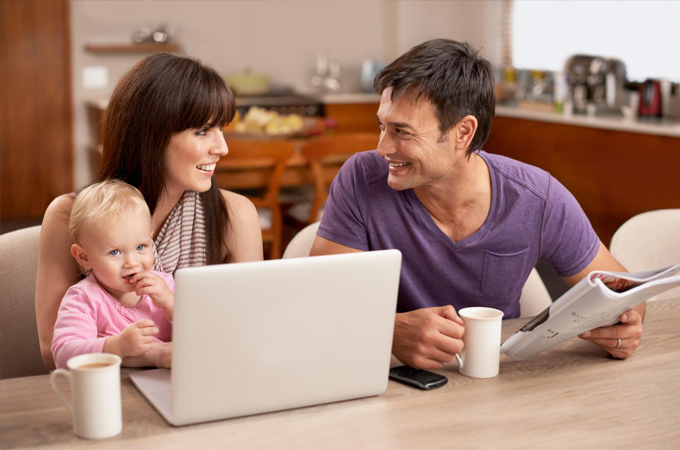 Finance
Personal finance, insurance, accounting, wealth management, fintech, asset management.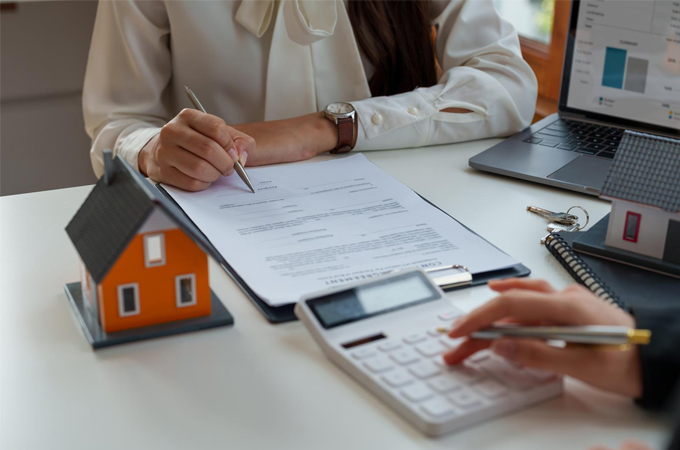 Real Estate
Residential & commercial real estate, property management, real estate development, real estate marketing.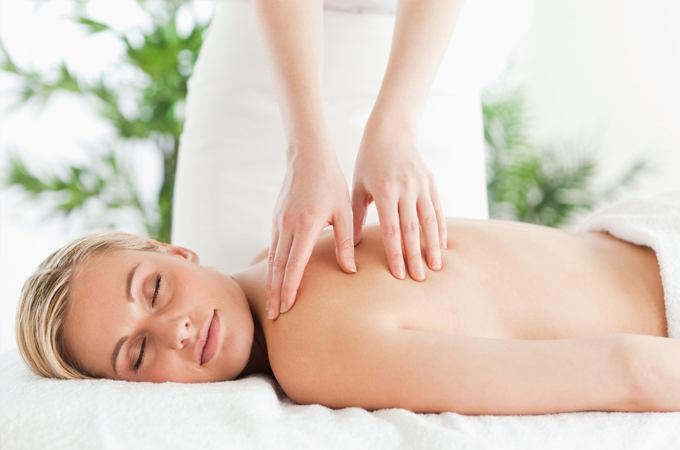 Health & Wellness
Fitness, nutrition, weight loss, beauty & personal care, health & wellness tourism, mental health, medical practice.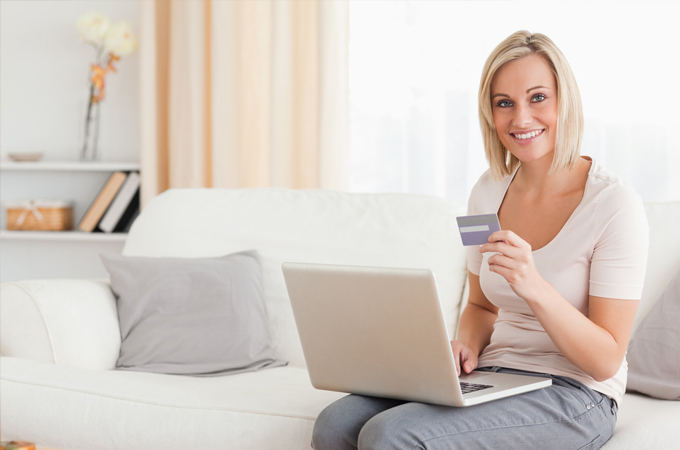 e-Commerce
Retail, fulfillment services, digital products, subscription services, dropshipping, B2B ecommerce, white-label products, canna niche.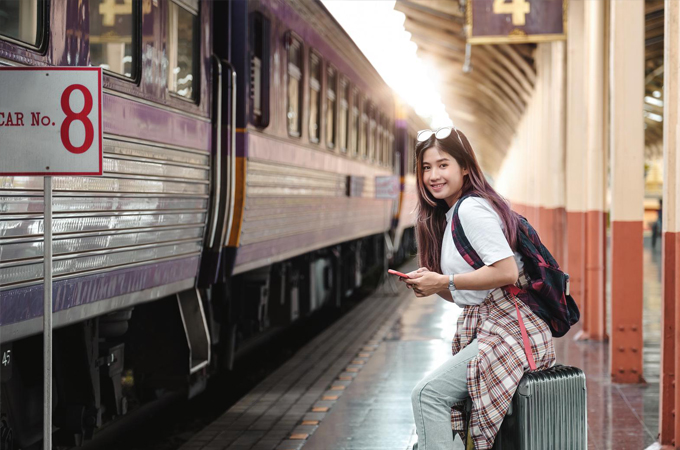 Travel & Lifestyle
Adventure travel, luxury travel, culture, short-term vacation rentals, food, wellness and spa retreats, recreation.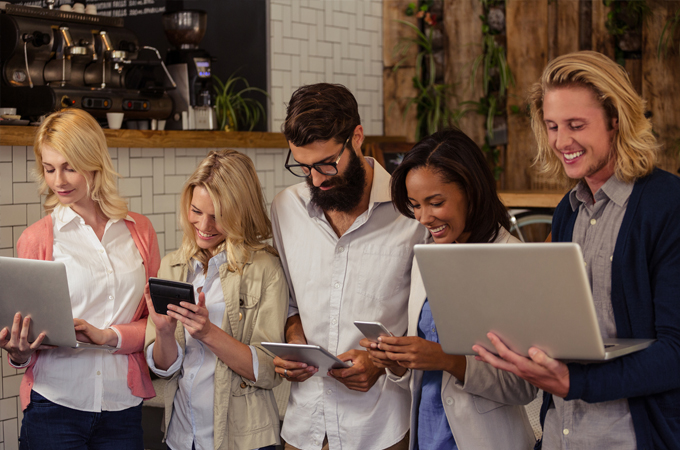 Technology
SaaS, cyber securities, digital advertising, finance technology (fintech), online games, augmented reality (AR) / virtual reality (VR).
I Focus On Your Client Success
Grow Your Marketing Business With Our White Label SEO Service
We aim to become your extended marketing arm with results-driven SEO strategies and implementation. Whether you're a large enterprise or a developing marketing agency expanding your offers, our SEO expertise is at your disposal.
Always Putting My Best Foot Forward
Our team pushes to excel and improve our craft in SEO to bring more value to your business.
Gain More Profit For Your Business
Positioning your client's website on top of Google's search results will bring you the business retention and client satisfaction you need to scale your digital marketing agency fast. 
Trusted By Leading Marketing Agencies Worldwide
Digital Marketing Partners
Take It From The Awesome People I Have Work With
WHAT CLIENTS ARE SAYING...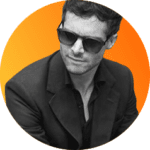 Will Field
We found Fervil Von after searching for "hire seo expert philippines" on Google. He was very helpful even before we hired him. He offered recommendations to improve the quality of our websites.

He showed us the underperformance of our pages and spotted undermined keywords we could rank. I'm happy to have worked with Fervil.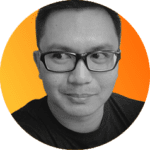 Floyd Buenavente
One thing stands out when it comes to this young man. And that is consistency in delivering results. His mind is like a machine. He works tirelessly like a scientist.

The discipline is there and the focus is incomparable. All I could say is that if you are working with Fervil you are working with a world-class internet marketer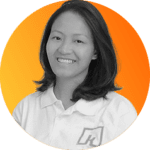 Aleris Salonga
Anyone looking for the Swiss Army knife of SEO with seamless performance need look no further than Fervil Von. Their team possesses a broad perspective to execute projects from kick-off to go-live.

Their team was an extremely valuable asset as we worked to grow in our understanding of SEO best practices & how we could implement them on our website. Fervil is a fantastic teacher & well-versed in his areas of expertise. I look forward to collaborating with them again soon.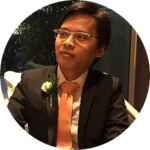 Digital Marketing Philippines
Jomer Gregorio
I worked closely with Fervil Von across a handful of different brands and was able to see first hand his amazing talent as a search marketer.

Our clients get tons of new leads every month and I'm very happy we're getting amazing feedbacks from them!

Such great work ethic and personality. He's a creative strategist that I'd happily recommend him to anyone who's serious in scaling their business.
Ready to Work Together? Build a project with us!
PARTNER WITH A DEDICATED
SEO SPECIALIST IN THE PHILIPPINES
Frequently Asked Questions